Great first meeting, GYI!
We had an excellent turnout tonight, and look forward to seeing you all next week!  New yarners, we hope you got hooked, and experienced fiber artists, we hope you found a place where you can revel in wooly goodness as the weather gets cooler (like today? I mean really.  It's only mid-September.)
Anyways.  We are hoping to get a supply run together, possibly next weekend before our next meeting.  Info about that will probably go out via our facebook group, which you should all join immediately.
As always, our blog is looking for new writers, so if you have a story you want to tell about your first piece, or if you have an idea for a series, drop us a comment!  New series for the semester coming soon.
Finally, new members should fill out a Meet Gosh Yarn It! survey.  It's a great way to learn more about your fellow club members.  And as an added bonus…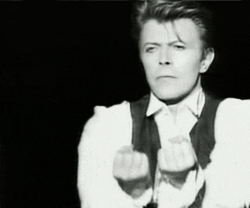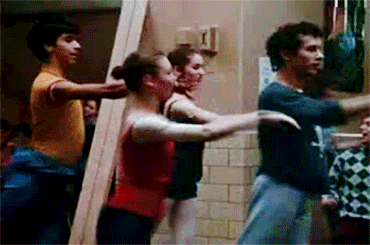 you'll be famous.